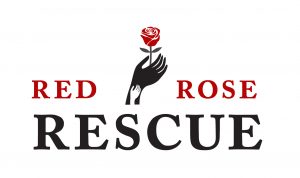 On July 7, 2023, the American Freedom Law Center (AFLC) filed a federal civil rights lawsuit in the U.S. District Court for the Northern District of New York against Letitia James, the New York Attorney General, for unlawfully targeting and defaming peaceful pro-lifers in violation of the First and Fourteenth Amendments to the U.S. Constitution and New York law.
The lawsuit was filed on behalf of two Michigan residents, Monica Miller and Suzanne Abdalla, who are associated with Red Rose Rescue, a peaceful pro-life organization that seeks to protect women and unborn babies from the violence and harm of abortion.
During a press conference held by Attorney General James to announce the filing of a civil lawsuit against Red Rose Rescue and several pro-lifers, James falsely labelled those who associate with Red Rose Rescue as "terrorists" and falsely claimed that Red Rose Rescue is a "terrorist group."  The civil lawsuit made no allegation of terrorism as there are no facts to support such a claim of criminality.
The lawsuit is seeking declaratory and injunctive relief and $5 million in compensatory and punitive damages.
CASE UPDATE (October 30, 2023): We filed a response to the Attorney General's motion to dismiss.
Attachments