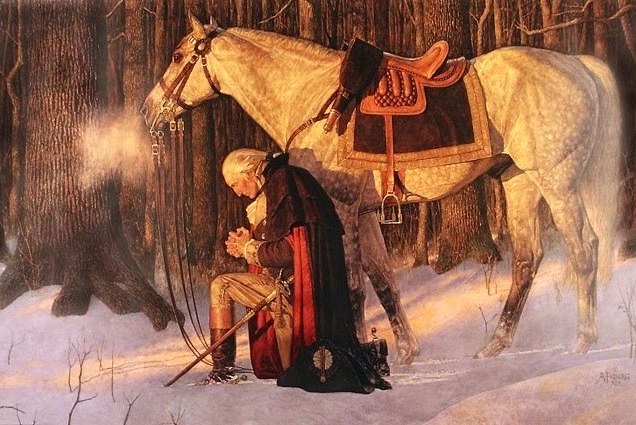 On October 3, 1789, President George Washington issued a Thanksgiving Proclamation, stating that "it is the duty of all Nations to acknowledge the providence of Almighty God, to obey his will, to be grateful for his benefits, and humbly to implore his protection and favor. . ."
Each November, Americans gather with their families to celebrate Thanksgiving and to commemorate God's continued blessings.  Indeed, as Americans, we enjoy many cherished freedoms for which we are grateful.
During this holiday, the staff at AFLC wants to express our thanks to those patriotic Americans who have generously supported our fight to protect those freedoms.  In addition, we offer our thanks and sincere gratitude to our brave servicemen and women who are away from their families so that we can be with ours  — may all Americans be thankful for their duty and sacrifice.
May God bless you, and may God continue to bless America.