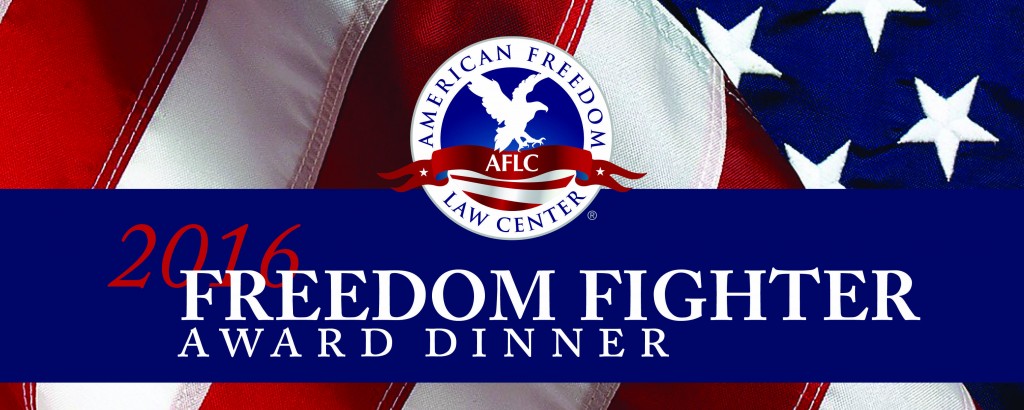 On September 20, 2016, we honored our
2016 Freedom Fighter Award recipients at our Freedom Fighter Award Dinner held at the Inn at St. John's in Plymouth Michigan.  The deserving recipients were:
Father Frank Pavone
National Director, Priests for Life
(Keynote speaker at the dinner)
Lilli Johson
President, Johnson Welded Products, Inc. (JWP)
Gregg Cunningham
Executive Director, Center for Bio-Ethical Reform, Inc.
Each of these "freedom fighters" has demonstrated exceptional courage in defense of religious freedom and the right to life.  We are honored to not only call them our "clients," but friends and fellow warriors in our fight for faith and freedom.